Aesthetic Treatments' PRICES and PROMOTIONS
Treatments For Skin Quality & Rejuvenation
BODY AESTHETIC TREATMENTS
| | |
| --- | --- |
| ZONE | PRICE (CHF) |
| Full Face (Eyebrows, Midface, Jawline) | CHF 3'600.- |
| Full-Face and Neck | CHF 5'200.- |
| Full-Face, Neck and Decolletage | CHF 6'500.- |
| Lower Face (Midface + Jawline) | CHF 3'000.- |
| Lower Face and Neck | CHF 4'600.- |
| Full neck (Jawline+ Neck) | CHF 2'400.- |
| Mouth Area/ Lower Eyelid / Eyebrows | CHF 1'000.- / Zone  |
| Decolletage | CHF 1'800.- |
| Other Body Parts | On Quotation |
Consultation price

CHF 150.-

Deductible From The Cost Of Your Future Treatment

Packages Are Available For Certain Treatments.
COOLSCULPTING ™
For the purchase of a package of 3 Coolsculpting areas,
price is only CHF 500.- per area instead of CHF 600.-
---
Laser peel + Aquagold
Book 1 Laser peel treatment followed by an Aquagold treatment to intensify penetration of active ingredients and effects for only CHF 800.- instead of CHF 1'000.-
---
Laser Fotona 3D et 4D
Firming and lifting facial treatment combining Erbium-YAG and Nd-YAG lasers from Fotona.
For 4 Laser 4D treatments purchased, your pack of 4 sessions for only
CHF 2'600.-

instead of

CHF 3'200.-
For 4 Laser 3D treatments purchased, your pack of 4 sessions for only
CHF 1'900.-

instead of

CHF 2'400.-
---
PlexR
Buy 2 sessions of PlexR for only CHF 450.- instead of CHF 500.- per session for the eyelid treatment + follow-up kit included (value CHF 30.-).
PlexR is a less invasive treatment than blepharoplasty (eyelid surgery).
It is recommended to perform 2 treatments per area for a complete result. A single treatment gives up to 30% improvement.
Commonly used for upper and lower eyelids, and the upper lip but can generally be used in other parts of the body that require skin tightening.
---
Ultrafemme 360°
VAGINAL REJUVENATION
For a package of 3 Ultra Femme 360° treatments purchased, price is only CHF 1'800.- instead of CHF 2'100.-
---
Hair Filler
Hair treatment for only CHF 325.- instead of CHF 400.- for a package of 4 treatments purchased.
---
PRP
for Hair
400 CHF.-

instead of 450 CHF per session by purchasing a package of 3 sessions.
Bring a friend to the clinic  family
Turn your aesthetic treatment into an experience with your friends.
Spend CHF500.- each and get CHF50.- off!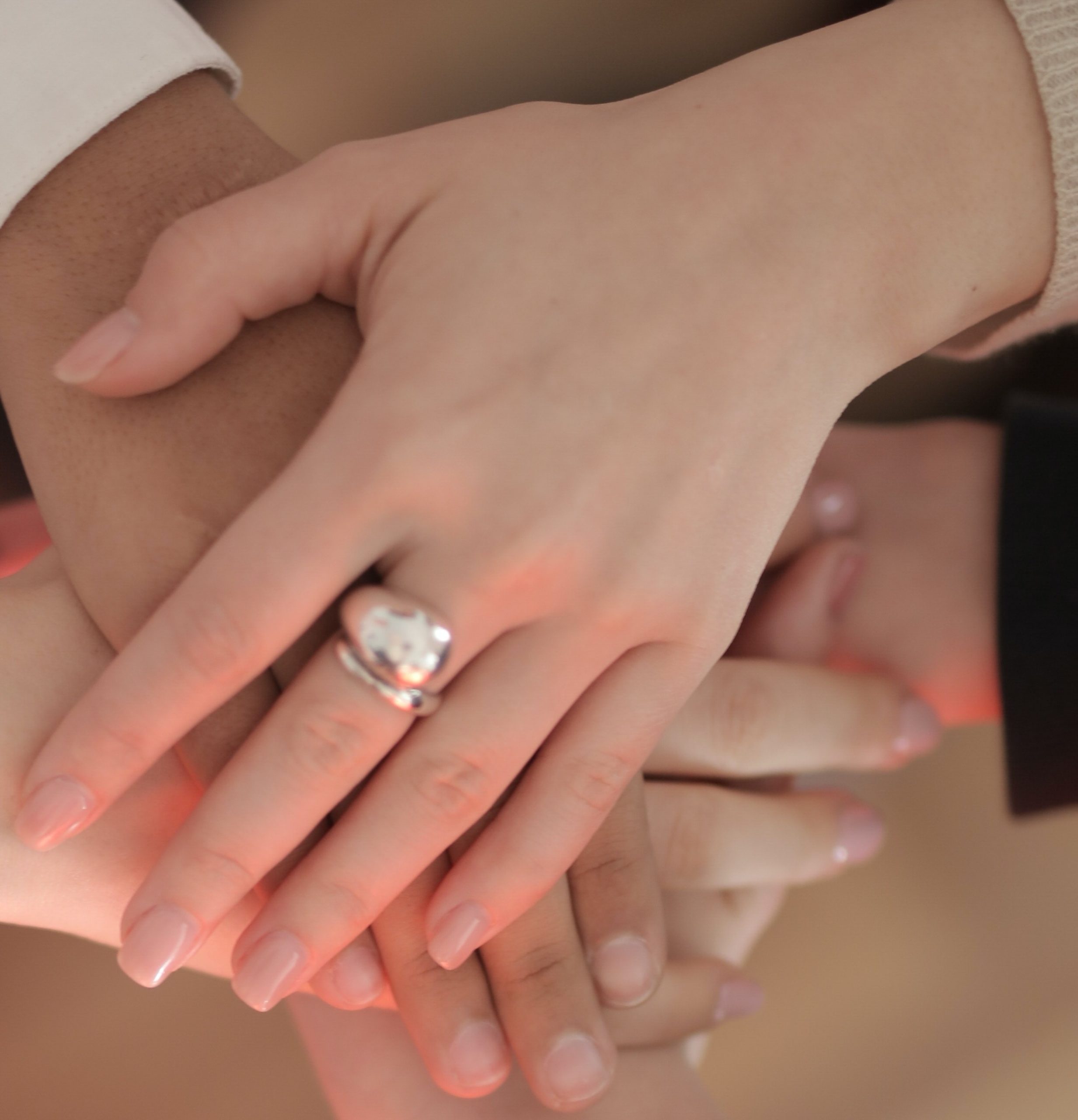 Order your beauty treatment gift voucher
Do you want to treat your loved ones?
Order the clinic's beauty gift
voucher and we will take care of them!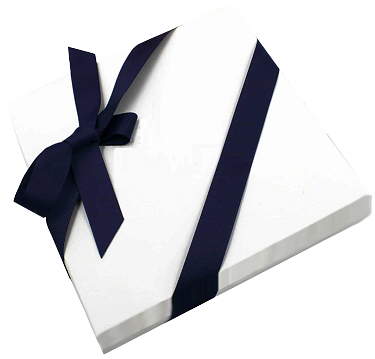 Useful Information:
1. What are the payment methods accepted?
You can pay either by card or cash. Unfortunately, we do not send invoices to your address and our aesthetic center does not accept credit.
2. Can I pay in instalments?
You cannot pay in instalments, but there are special rates, discounts and the option to combine treatments and save with our add-on prices.
3. Can I choose services that have not booked or registered in advance?
Before each treatment, you will receive a consultation from us (at CHF 150.-, deductable from the amount of your  treatment). In this conversation, you can discuss your needs and the aesthetic appearance you wish to achieve. You can, however, make requests for other services on the day of the treatment.
4. Are the prices of the aesthetic treatments fixed?
Aesthetic treatments prices may vary, depending on the severity of the symptoms and patient's expectations.