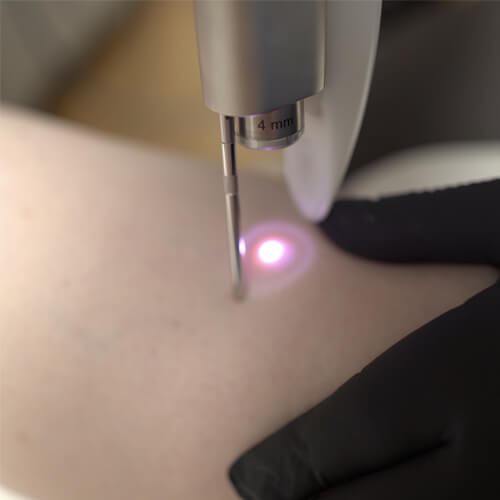 The appearance of visible veins on the legs occurs over time. Often unsightly, we help you get rid of them.
The SP Dynamis Pro laser from Fotona is a state-of-the-art, innovative and high-performance laser. We use the Nd-YAG (deep penetration) wavelength for vascular treatments.
our SOLUTIONS
HOW TO GET RID OF THEM?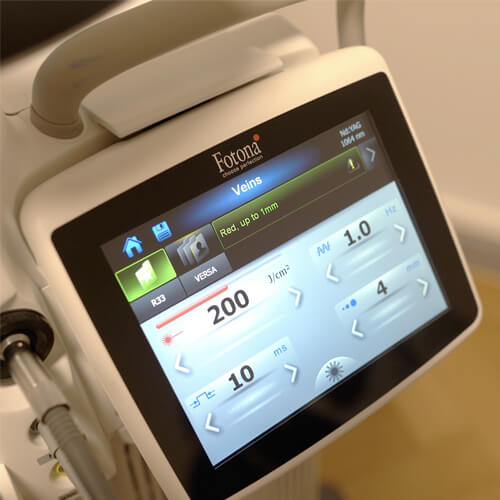 Thanks to an initial consultation we can adapt our solutions to your needs and age. The veins in the legs can be greatly reduced using several techniques: