OUR SOLUTIONS
HOW TO REMOVE YOUR HAIR?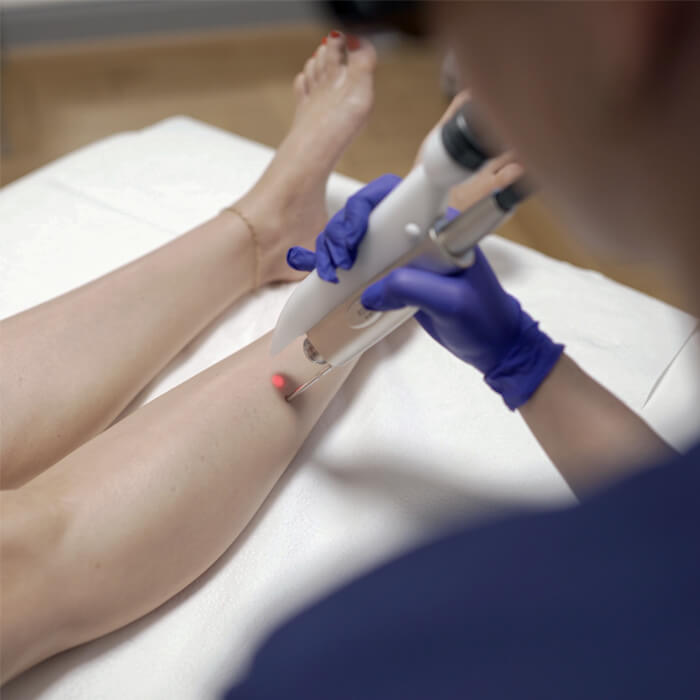 Thanks to the Fotona SP Dynamis Pro Laser and the Pulsed Light, we practice long-lasting hair removal will no longer be a problem.
With an initial consultation, we can tailor our solutions to your needs and your age. Depending on your skin type and hair type, a customized program will be designed for your permanent hair removal.
Permanent hair removal
The Laser SP Dynamis Pro is the most efficient laser on the market. It is distinguished by its ability to treat all skin types, including black skins, because the Nd-YAG penetrates deep into the skin.
It can therefore be used to treat dark skin without any side effects. It is fast because it offers the largest treatment area on the market, very effective (results are visible from the first session), and above all totally painless.
In general, 4 to 6 treatment sessions are required to obtain long-term hair removal.