MESOTHERAPY
WHAT CAN WE TREAT?
Mesotherapy has been used in medicinec for a long time, particularly in rheumatic diseases and athletic injuries (osteoarthritis, tendonitis, muscle tears). In more recent years, mesotherapy has also been used, with increasing success, in aesthetic medicine. Mesotherapy is effective in treating:
Hyperpigmentation (vitamin C and other blends effective against hyperpigmentation).
Lipolysis
Anti-aging
Skin radiance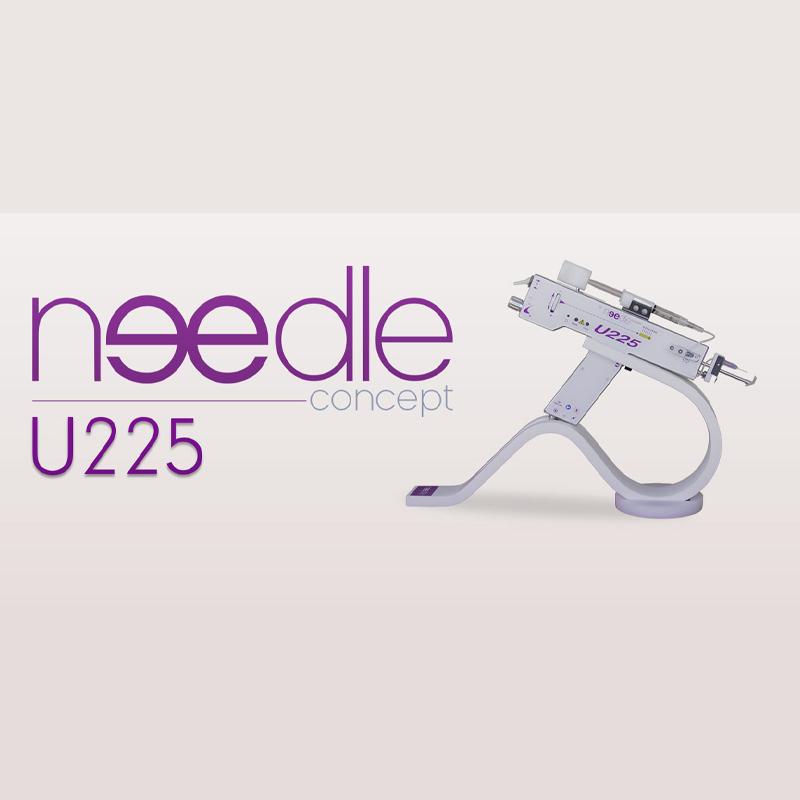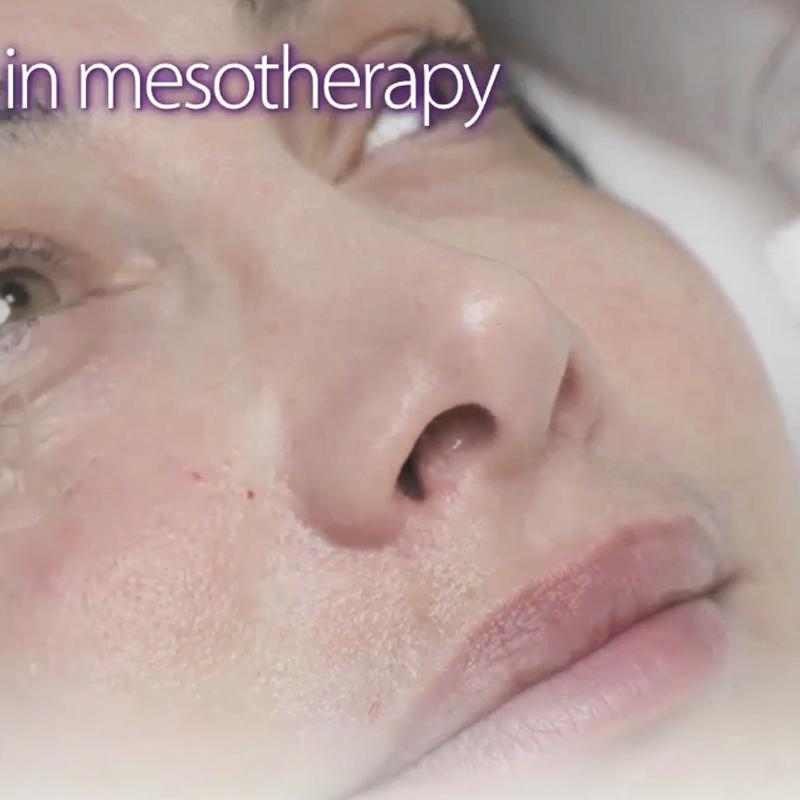 MESOTHERAPY
WHAT YOU NEED TO KNOW
TREATMENT DESCRIPTION
Mesotherapy
is a medical treatment, known for a very long time, which consists of injecting drugs or mixtures of drugs into the skin.
These injections are carried out conventionally (syringe and short mesotherapy needles) or by means of the U225 automatic injector, as well as the Dermapen. This has the advantage of being quick, painless, and does not cause any bruising or visible marks after treatment.
ANESTHESIA
Not necessary.
TREATMENT DURATION
The treatment lasts about around 30 minutes and 1 hour.
NUMBER OF SESSIONS
Following a skin examination, the doctor will establish a treatment plan suited to your skin condition.
SIDE EFFECTS
Occasionally, slight redness and bruising may appear for a short time (1-2 days).
RESULTS
The skin will be rehydrated and will regain firmness and glow. The antioxidant effect of vitamins is significant in the long term for the prevention of skin ageing if the sessions are performed regularly.
MESOTHERAPY
It seeks to revitalize the face, moisturize and fill in fine lines.
A mixture of antioxidant vitamins, trace elements and hyaluronic acid is used as a coating on the face.