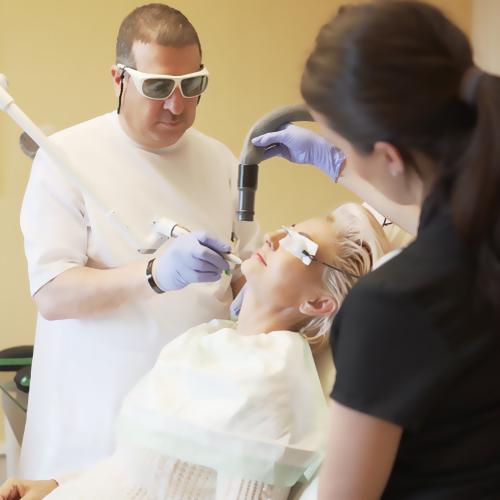 Using the latest techniques, we remove the moles that are bothering you with:
Fotona's Dynamis Pro SP Laser is a cutting edge, innovative and high-performance laser using 2 complementary frequencies: Erbium-YAG (superficial penetration) and Nd-YAG (deep penetration).
The Fractional CO2 Laser allows the treatment of many skin problems with a very short recovery period (skin healing).
OUR SOLUTIONS
HOW TO GET RID OF THEM?
Thanks to an initial consultation we can adapt our solutions to your needs and age. Moles can be greatly reduced width: