Wrinkles and fine line treatment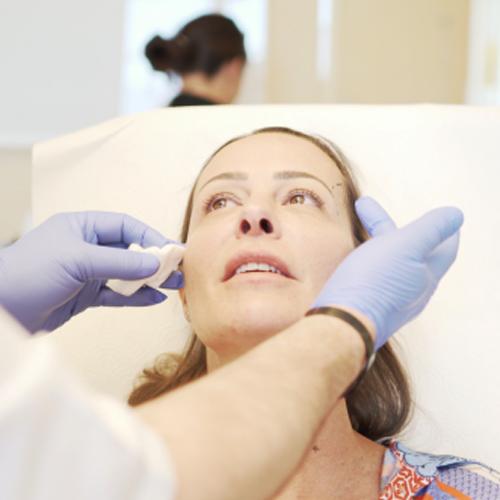 Fine lines and wrinkles are more than ever the markers of facial ageing. At the Aesthetic Medicine Clinic of Doctor Nasser Madi, we offer several techniques to reduce these signs and give you a more youthful and energetic yet natural face.
OUR SOLUTIONS
HOW TO GET RID OF THEM?
Following an initial consultation, we can tailor our solutions to your needs and age. Wrinkles and fine lines can be greatly reduced using several techniques: