AesthEtic medicine
THE N°1 SWISS AESTHETIC CLINIC FOR
ALL YOUR BEAUTY NEEDS
Get your beauty treatment with the best quality and price at Aesthetic Medicine, the No. 1 Aesthetic Clinic in Geneva, Switzerland. Our specialized doctors will take care of you and offer you the best medical solution from our wide range of lasers, dermal injections dermiques, skin care and hair treatments for men and women. Our aesthetic services are fully adapted to your age, skin type and color!
1. Facial Aesthetic Treatments
Check out our most demanded non-invasive facial aesthetic and anti-age treatments for your beauty needs.
2. Treatments For Skin Quality & Rejuvenation
Promote your skin health and beauty and get optimal results for various skin issues with our top clinic treatments. 
3. Entire Body Treatments
Reach your desired aesthetic appearance with our various body treatments for fat and cellulite reduction, slimming, and body contouring.
4. Long-term laser hair removal And Capillary treatments
Enjoy the results of our effective hair treatments with premium clinic services, whether you wish to remove excessive hair permanently, treat hair loss, or promote hair growth.
5. Beauty Care For Men
We are proud to offer specialized aesthetic treatments for men such as facials, Botulinum Toxin (Botox), dermal fillers, laser hair removal, hair regeneration treatments, baldness solutions, and more.
 Top Beauty Promotions & Subscriptions In Switzerland
Explore the best prices and packages for your premium beauty treatments and personalized service. With us, you get the all-round package without having to research hours for it. Check our promotion page, or visit us personally and get expert's advice. 
Our Patients Share Their Positive Experiences
Why The Aesthetic Medicine Clinic?
Dr. Nasser Madi, an internal doctor, specializing in aesthetic medicine, and his team of aestheticians and cosmetic professionals with over a decade of experience are excited to share their customized and unique approach to beauty and skincare treatments. We provide premium aesthetic treatments, individualized care, and exceptional service combined with the best skincare solutions and cutting-edge laser technologies for a wide range of beauty needs, skin colors, types, and conditions.
Our philosophy is to take care of you and guarantee your satisfaction.
Bring a friend to the clinic  family
Turn your aesthetic treatment into an experience with your friends.
Spend CHF500.- each and get CHF50.- off!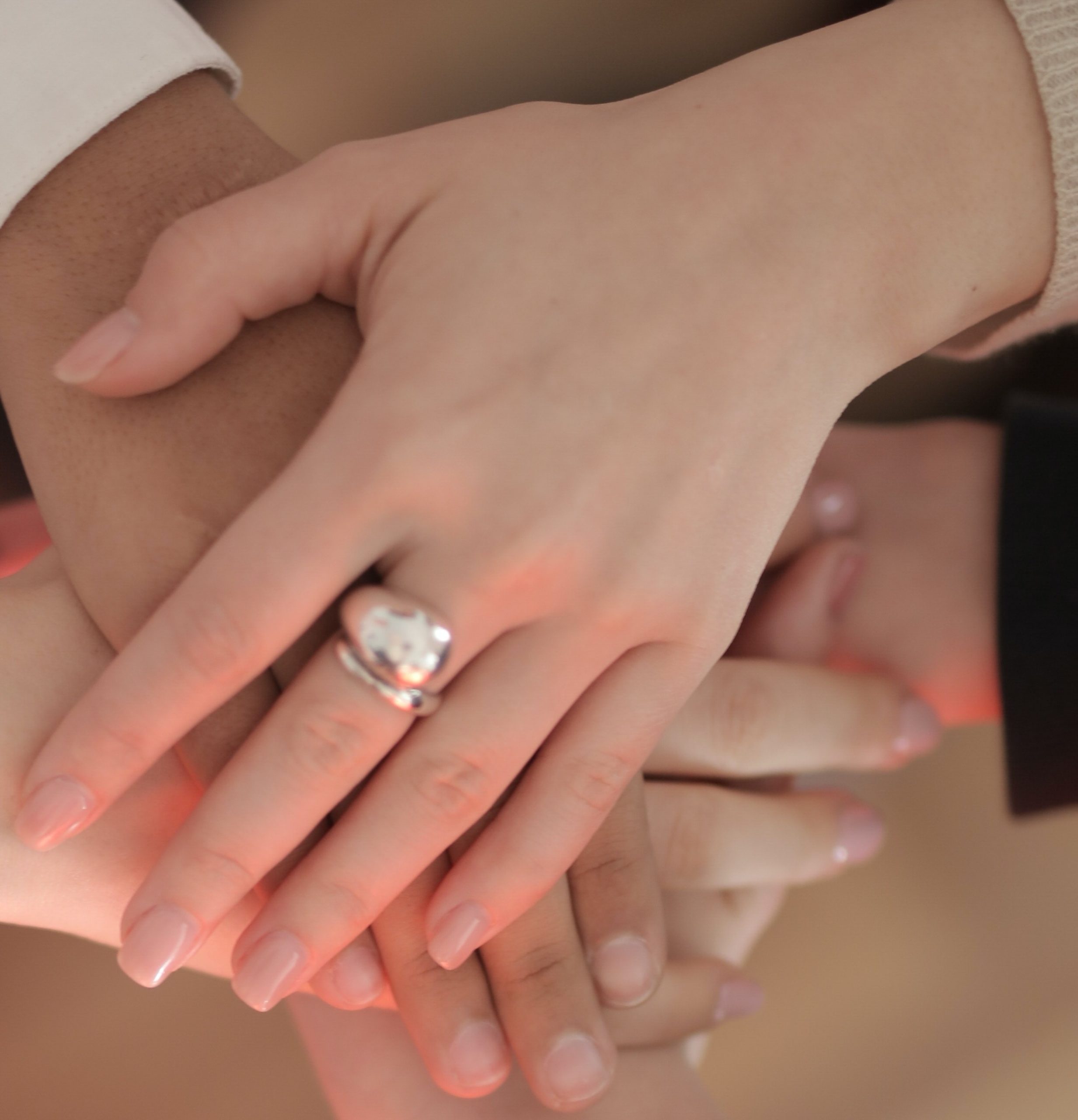 Order your beauty treatment gift voucher
Do you want to treat your loved ones?
Order the clinic's beauty gift
voucher and we will take care of them!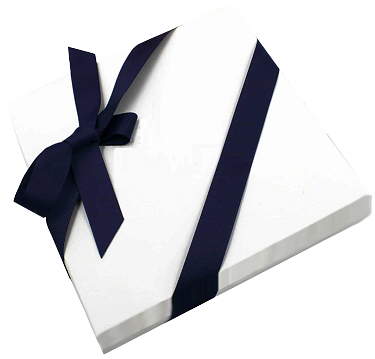 Skincare Products And Protocols At Our Aesthetic Medicine Clinic
Book Your Consultation With Our Aesthetic Doctors!