About the Aesthetic Medicine Clinic
Our team of Aesthetic Doctors, Cosmetic Professionals and Medical Assistants welcome you to our Aesthetic Medicine Clinic, and offer you top-notch beauty treatments and personalized service in our spa-like centre in the heart of Geneva, Switzerland.
''YOUR WELL-BEING IS OUR PRIORITY."
At the Aesthetic Clinic of Dr Madi, our philosophy is to take care of you and guarantee your satisfaction.
We only recommend the treatments and products adapted to your age and your skin needs.
DR. NASSER MADI
Specialist in Aesthetic Medicine
Specialist in FMH Internal Medicine
Member and Doctor of the Allergan Faculty
Dermal Injection Trainer
ECAMS certified Aesthetic Doctor
30 years of experience in General and Aesthetic Medicine
Doctor Nasser Madi studied at the University of Geneva's Faculty of Medicine. Dr Madi is an internist with 25 years of experience and 10 years of experience in non-invasive aesthetic medicine.
Read the full biography of Dr. Nasser Madi here!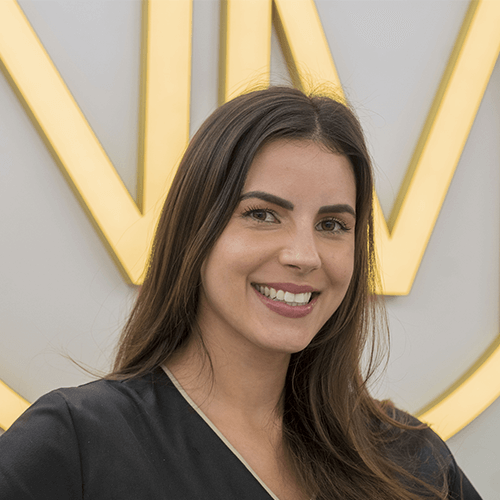 DR. DIANA CERUTTI
Dr. Diana Cerutti is an Aesthetic Dental Surgeon with specialized education and training in Aesthetic Medicine. She has worked at the Aesthetic Clinic in Geneva, Switzerland, since October 2021 under the mentorship of Dr. Nasser Madi, Aesthetic Physician and dermal injector trainer.
She has been training intensively in the aesthetic field since 2019 and has obtained certification from the European College of Aesthetic Medicine and Surgery (ECAMS), the world's leading institute for aesthetic training for doctors and surgeons.
Read the full biography of Dr. Diana Cerutti here!
ROXANE AESTHETICIAN
After 10 years of experience in the world of luxury hotel Spas, Roxane joined our team with great enthusiasm and know-how.
Passionate about high-end service, well-being and aesthetic medicine, it was natural that she wanted to broaden her knowledge (and integrate a medical environment) in order to offer innovative services associated with the latest technologies. 
Thanks to her training in the world's greatest palaces, Roxane meets international standards and will thus be able to provide a quality service and meet the needs of our very dear clients.
Roxane is appreciated for her warm welcome, her smile, her professionalism and will accompany you in all your aesthetic treatments.
Roxane speaks French and English fluently.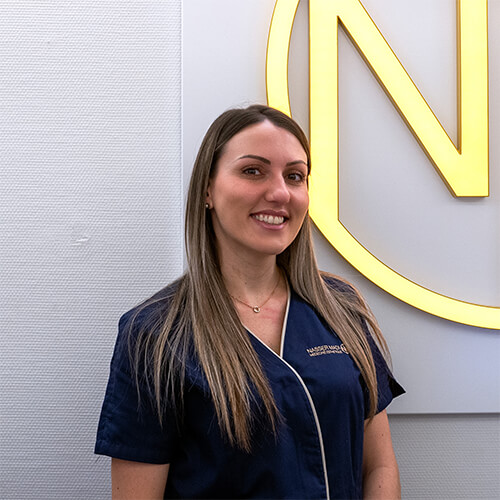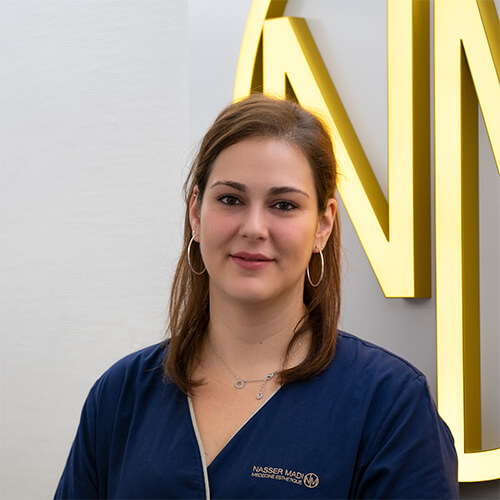 SOPHIE MEDICAL ASSISTANT
Sophie is our medical assistant, she trained in Geneva and graduated in 2009.  Drawing on 10 years of experience at Dr Madi's medical Clinic, she contributed to the development and diversification of our medical and aesthetic services.
Quite naturally, Sophie expanded her knowledge of aesthetic care, allowing her to advise you and answer your questions, in both medical and aesthetic fields.
Sophie is fascinated by aesthetic medicine, its technical aspects, the magic of the results achieved and the smiles on patient's faces when they leave our clinic.
Sophie is appreciated by our patients for her hospitality, her smile, and her friendliness. She is noted for her knack for making blood tests virtually painless to the delight of our patients.
She knows our patients like the back of her hand, recognizing their voice over the phone as well as their preferences.
Sophie speaks French, English and Portuguese. 
OCÉANE AESTHETICIAN
Océane wanted to work in the world of beauty since she was very young. She studied in renowned beauty schools in order to acquire excellent know-how.
Passionate about her profession for 11 years now, Océane has perfected her skills in skin quality treatments. Above all, what attracts her is aesthetic medicine and the magic of the results it can bring.
Océane masters laser treatments, radio frequency, CoolSculpting, PlexR, Dermapen 4 as well as our entire range of facial treatments.
She works every day to make women more beautiful and more confident, because for her, being in harmony with oneself is essential to well-being.
With her warm and sparkling nature, she will take care of you and offer you the best aesthetic solutions thanks to her rich knowledge and expertise.
Océane speaks French and English.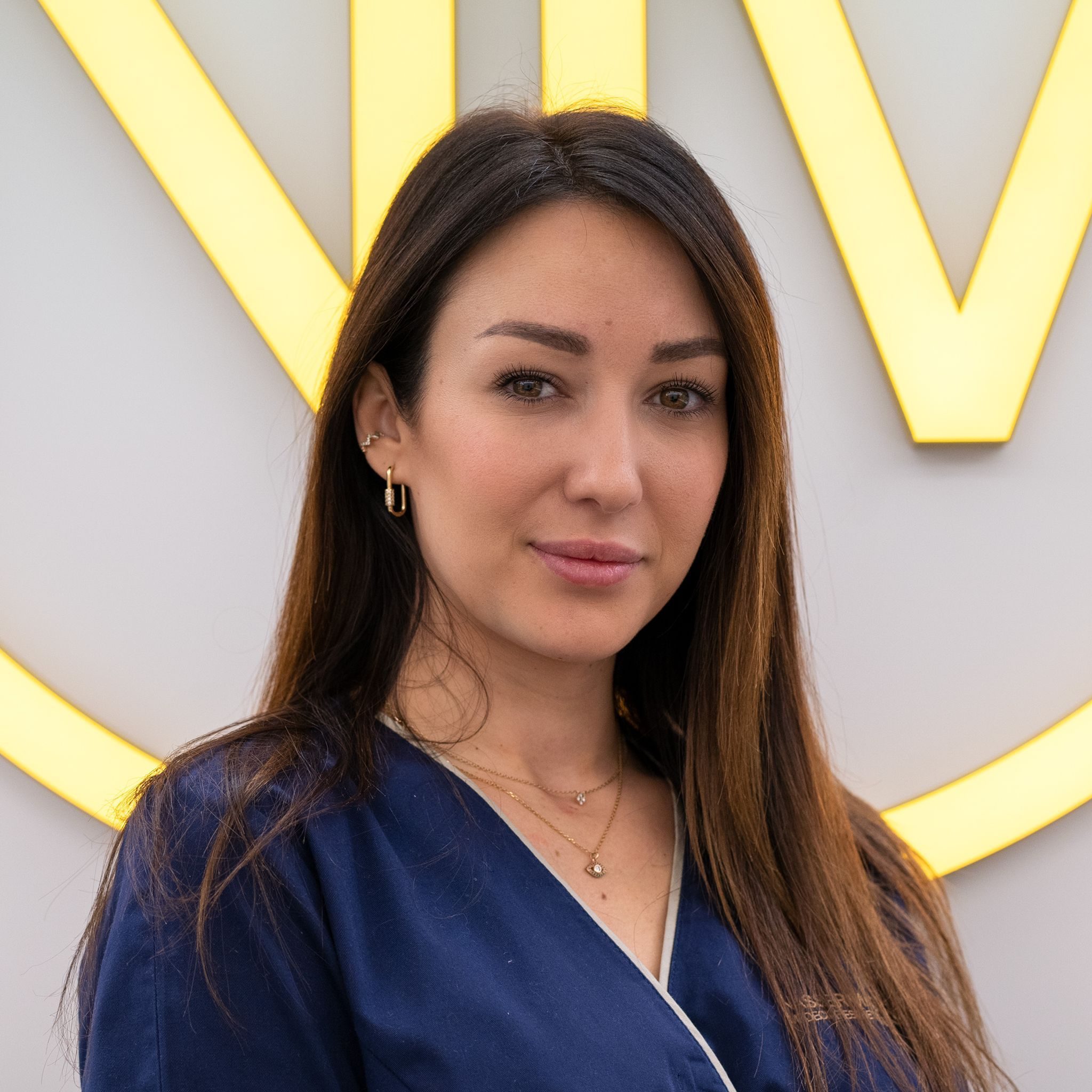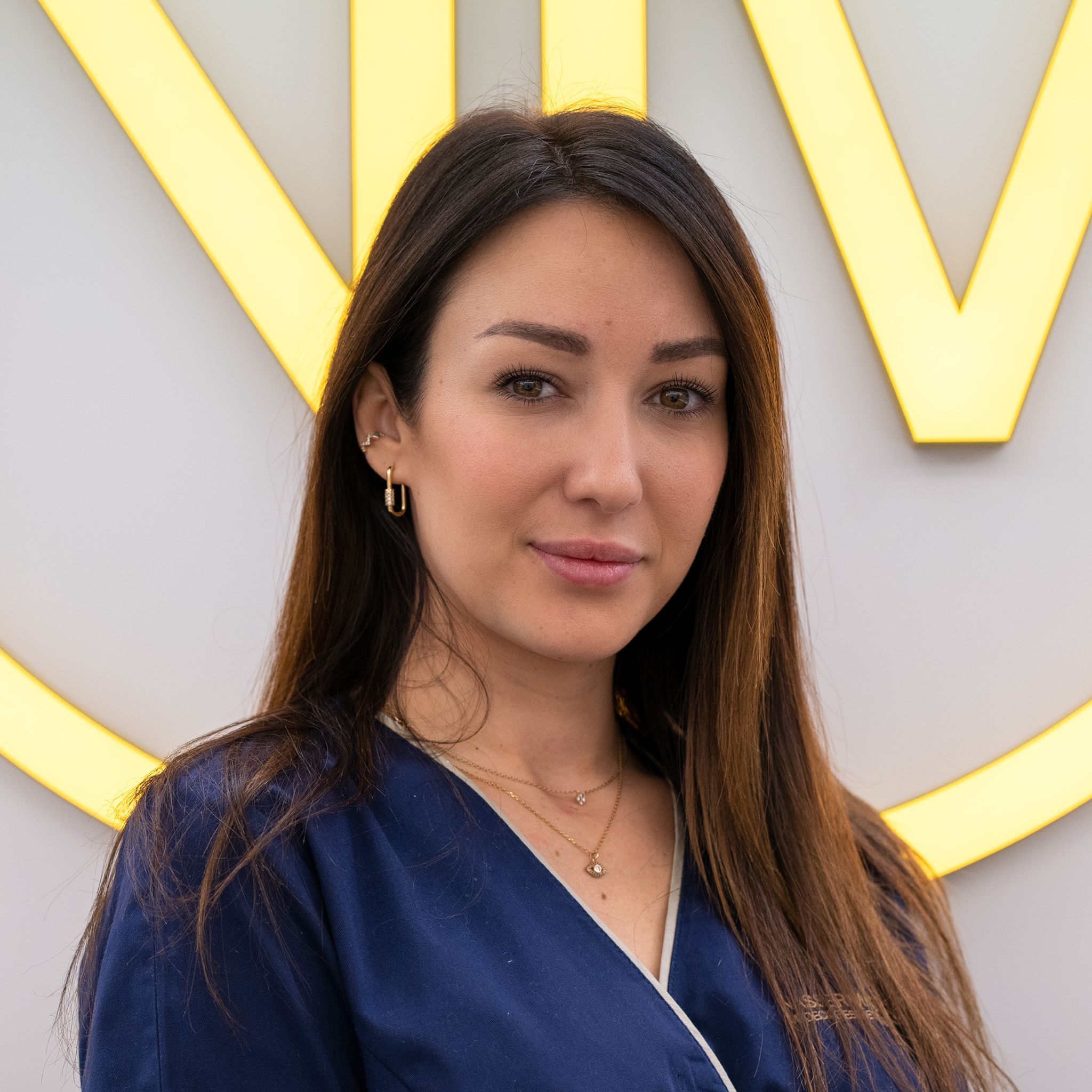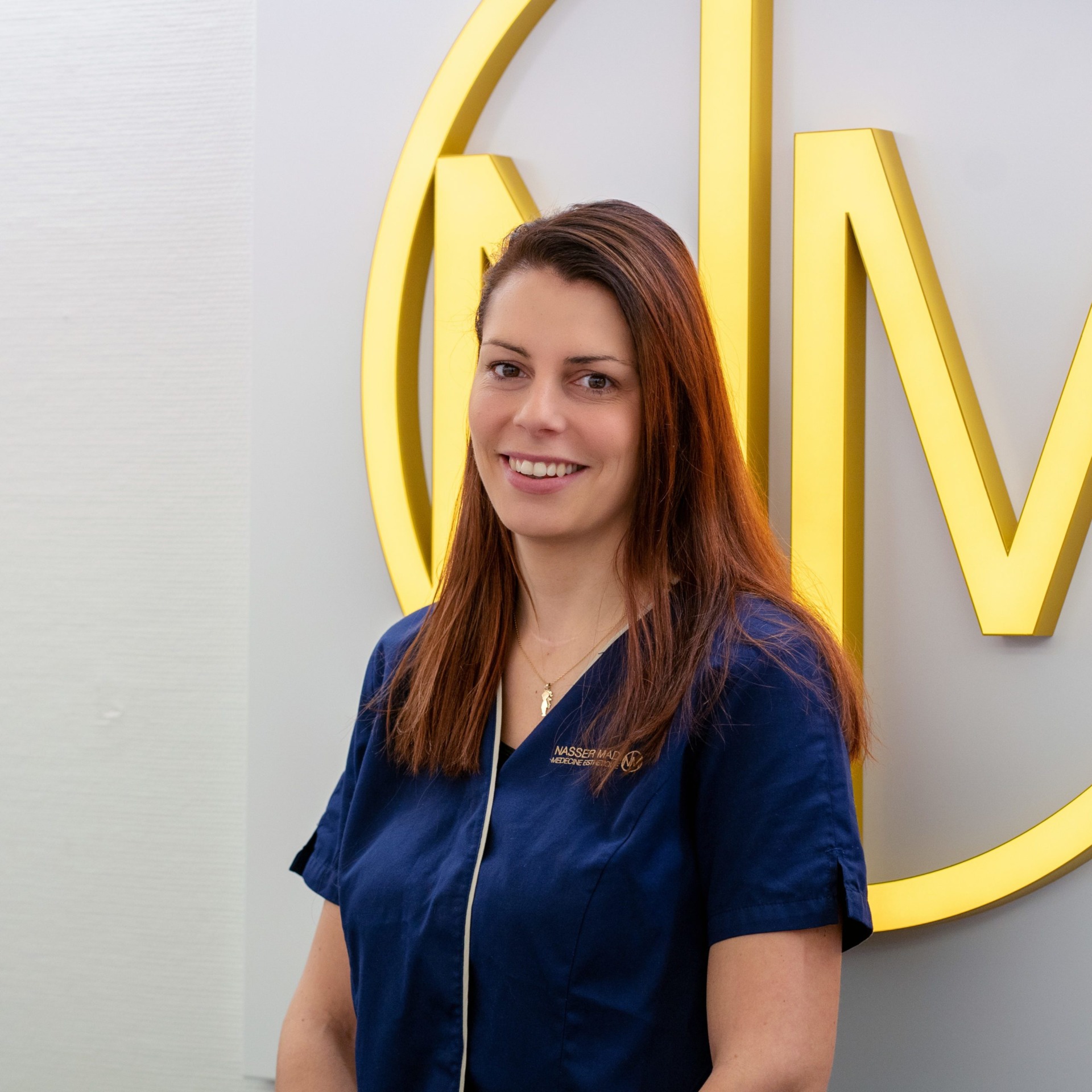 MÉLANIE AESTHETICIAN
As a medical assistant by profession, Nadja has had the opportunity to work in various aesthetic medicine centres in Geneva with experienced dermatologists and aesthetic surgeons.
For Nadja, the world of aesthetic medicine holds no secrets! At the same time, she also obtained a diploma as an assistant in personnel management, which gives her an important versatility within our clinic.
With many talents, she will be able to respond to your requests and assist you with professionalism for all the treatments we offer in our aesthetic clinic.
Nadja speaks French, English and German.
WE OFFER YOU YOU THE BEST AESTHETIC SOLUTIONS
Non-invasive (nonsurgical) aesthetic medicine has made major advances over the past
fifteen years. This is due to the combined effect of medical and technological advances
and to the growing demand from consumers who wish to undergo non-permanent,
minimally invasive cosmetic procedures, with the least possible social downtime.
In establishing the Aesthetic Medicine Clinic, Dr Nasser Madi and his team wished to have a
place on a human scale, where the most requested non-invasive aesthetic treatments
could be offered in a professional setting with a personalized welcome.
You will be welcomed by Dr Nasser Madi for a detailed consultation, during which he
will carefully listen to your needs, suggest the most suitable solution and establish with you a treatment plan.
We will do everything possible to ensure that your visit to our Clinic meets your needs
while supporting you in the long term thanks to a competent and dedicated team.