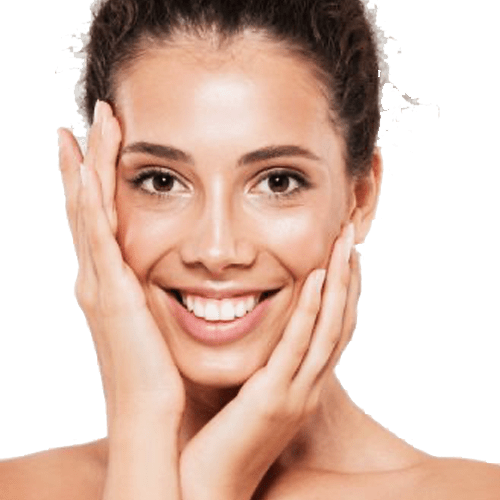 Contouring of the face aims to restore the ovality of the face by injecting key areas while respecting the anatomy of the face. The injection of hyaluronic acid into the lateral parts of the face will lift the sagging areas (cheekbones, cheeks, lower cheeks).
OUR SOLUTIONS
HOW TO IMPROVE YOUR FACE CONTOUR?
Hyaluronic acid will help restore loss of volume (temples, under eye hollows, cheeks) and reduce lines (nasolabial folds and marionette lines).