JUVEDERM VOLITE®
WHAT CAN WE TREAT?
Hyaluronic acid is a natural active ingredient in the body. It can treat:
Skin hydration
Improve skin quality
Improve skin texture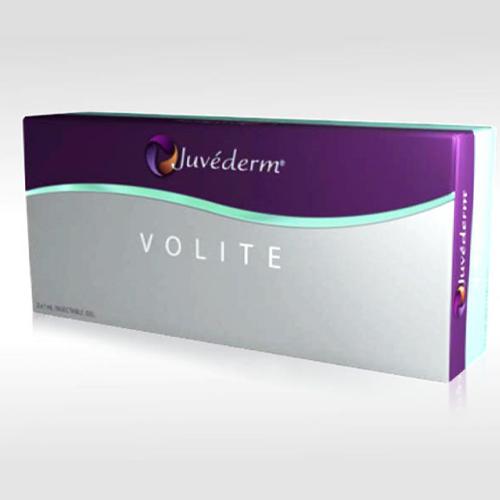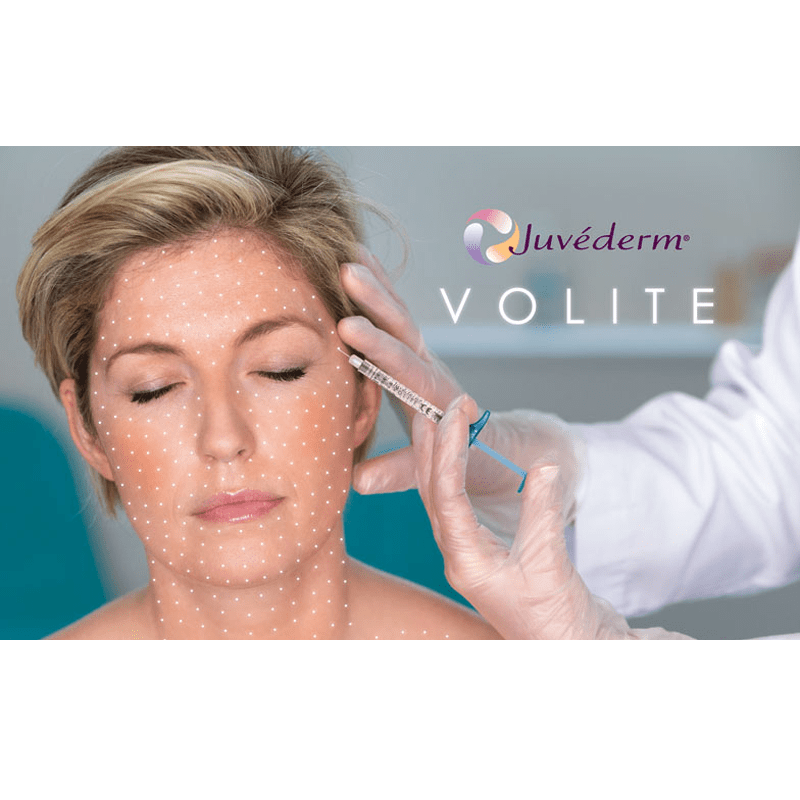 JUVEDERM VOLITE®
WHAT YOU NEED TO KNOW
TREATMENT DESCRIPTION
Hyaluronic acid is naturally occurring in our skin, but its concentration declines rapidly from the age of 26. This loss contributes to the visible aging of your skin.
Well-hydrated skin is toned and firm, hence the need for a supply of hyaluronic acid though Juvéderm Volite® injections.
The treatment involves making several small injections in the dermis 1 cm apart.
ANESTHESIA
Anesthetic cream for 20 minutes.
SIDE EFFECTS
Slight redness at the injection site disappearing within 24 hours.
RESULTS
Visible within 15 days. The effect lasts around 9 months.
JUVEDERM VOLITE®
Juvederm Volite is a fluid (low density) hyaluronic acid used to hydrate the skin, improve skin quality and texture.
It is what we refer to as a "skin booster".