At Dr. Madi's aesthetic center, our specialists offer you different types of facials following a treatment methodology based on bespoke treatments. Biological Research Facials are tailored to your needs and can treat:
Skin sagging
Hyperpigmentation
Dull, tired complexions
Skin hyperseborrhea
Lack of hydration
BIOLOGICAL RESEARCH
Which skin conditions can be treated ?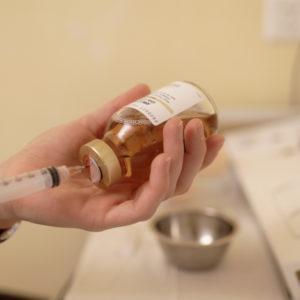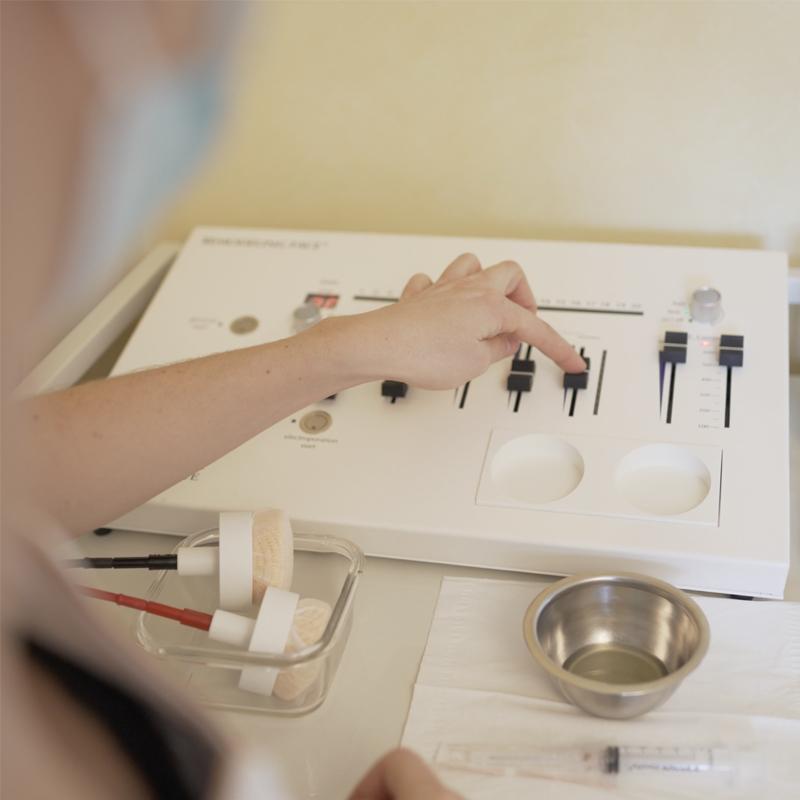 BIOLOGICAL RESEARCH
What you need to know
Treatment description
Custom Remodeling Care: 50 min or 80 min (with Remodeling Face)
A remodeling facial created and tailored to fit your skin type, using specific modeling techniques and a booster that will be chosen according to your needs.
As an option, remodeling Face, a state-of-the-art bioelectrotherapy machine, combining the power of 4 currents to activate the skin and muscle remodeling process.
Special Pigment tasks: 50 min or 80 min (with Remodeling Face)
A unifying skincare to prevent and reduce the appearance of pigmentation for thick, pigmented and dull skin types. The skin of your face, neck and décolleté is uniform and thinned.
Second Skin Care: 80 min with Remodeling Face
A world first in professional cosmetics, this regenerating and lifting treatment designed from an electrolysed mask with 80% pharmaceutical grade hyaluronic acid for mature skin types marked by signs of ageing. We recommend 3 sessions to 1 week apart and then renew once a quarter. Ideal between injection sessions.
treatment Duration
60 minutes or 90 minutes.
Side effects
Some redness may appear after treatment but no pain.
EFFETS SECONDAIRES
Quelques rougeurs peuvent apparaître après le traitement mais aucunes douleurs.
Contraindications for Remodeling Face
We recommend to wait for one month following hyaluronic acid or botulinum toxin injections
pacemaker
pregnancy
cancer
fever