PULSED LIGHT (IPL)
WHAT CAN WE TREAT?
Permanent hair removal is suitable for fine and lighter hairs as well as for patients who do not respond to hair removal with the Diode 810.
Laser Couperose, Spider veins
Skin rejuvenation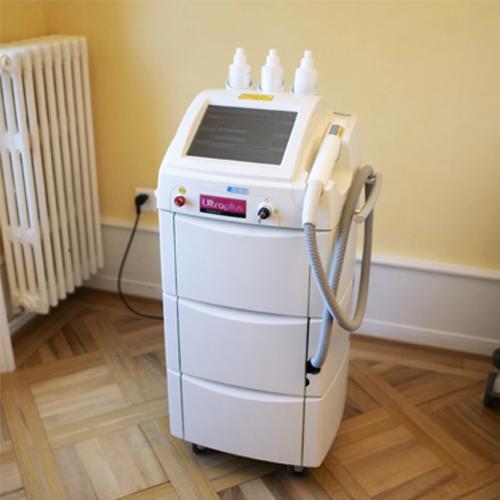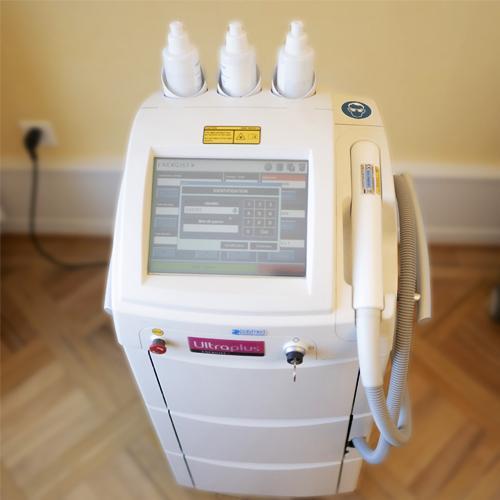 PULSED LIGHT (IPL)
WHAT YOU NEED TO KNOW
TREATMENT DESCRIPTION
Pulsed light is used in aesthetic medicine for hair removal, pigment spots, photo rejuvenation and also for superficial vascular lesions.
ANESTHESIA
Anesthetic cream for 20 minutes before treatment.
NUMBER OF SESSIONS
Number of sessions to be determined with Dr Madi.
RESULTS
Become apparent after about 4-6 weeks.