CLEARSTEPS®
WHAT CAN WE TREAT?
Clearsteps® is a treatment performed with the Fotona SP Dynamis PRO laser, used to treat onychomycosis of the nails.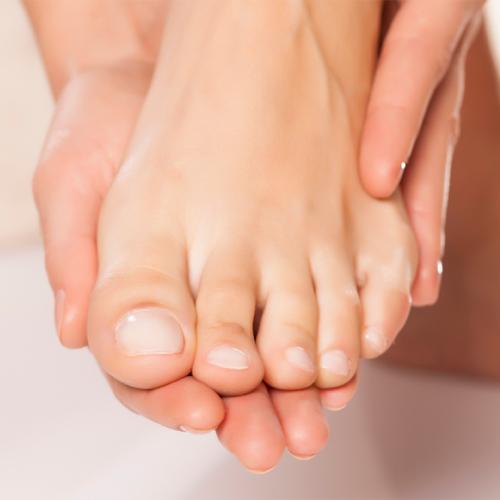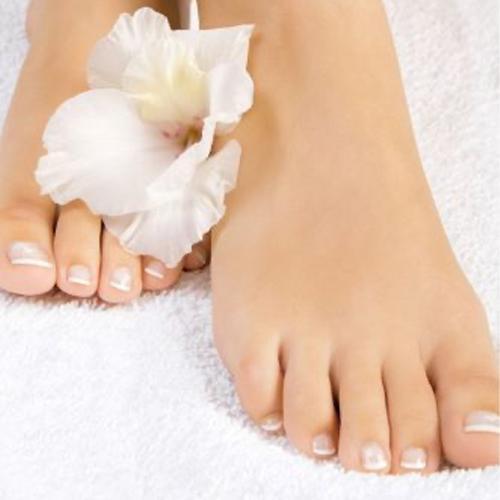 CLEARSTEPS®
WHAT YOU NEED TO KNOW
TREATMENT DESCRIPTION
The treatment is carried out with Fotona SP Dynamis Pro Laser, using the Nd-YAG (deep penetration) wavelength.
TREATMENT DURATION
The treatment lasts about 10 minutes.
NUMBER OF SESSIONS
4 sessions spaced 1 week apart.
RESULTS
Visible in 2 to 4 months (time required for nail regrowth).